Studio
COIMA Image has been a consolidated reality for over 40 years, characterized by a team that combines creativity and project management. Thanks to our experience, we are able to face complex challenges and offer innovative solutions. The combination of artistic and managerial skills allows us to turn ideas into tangible realities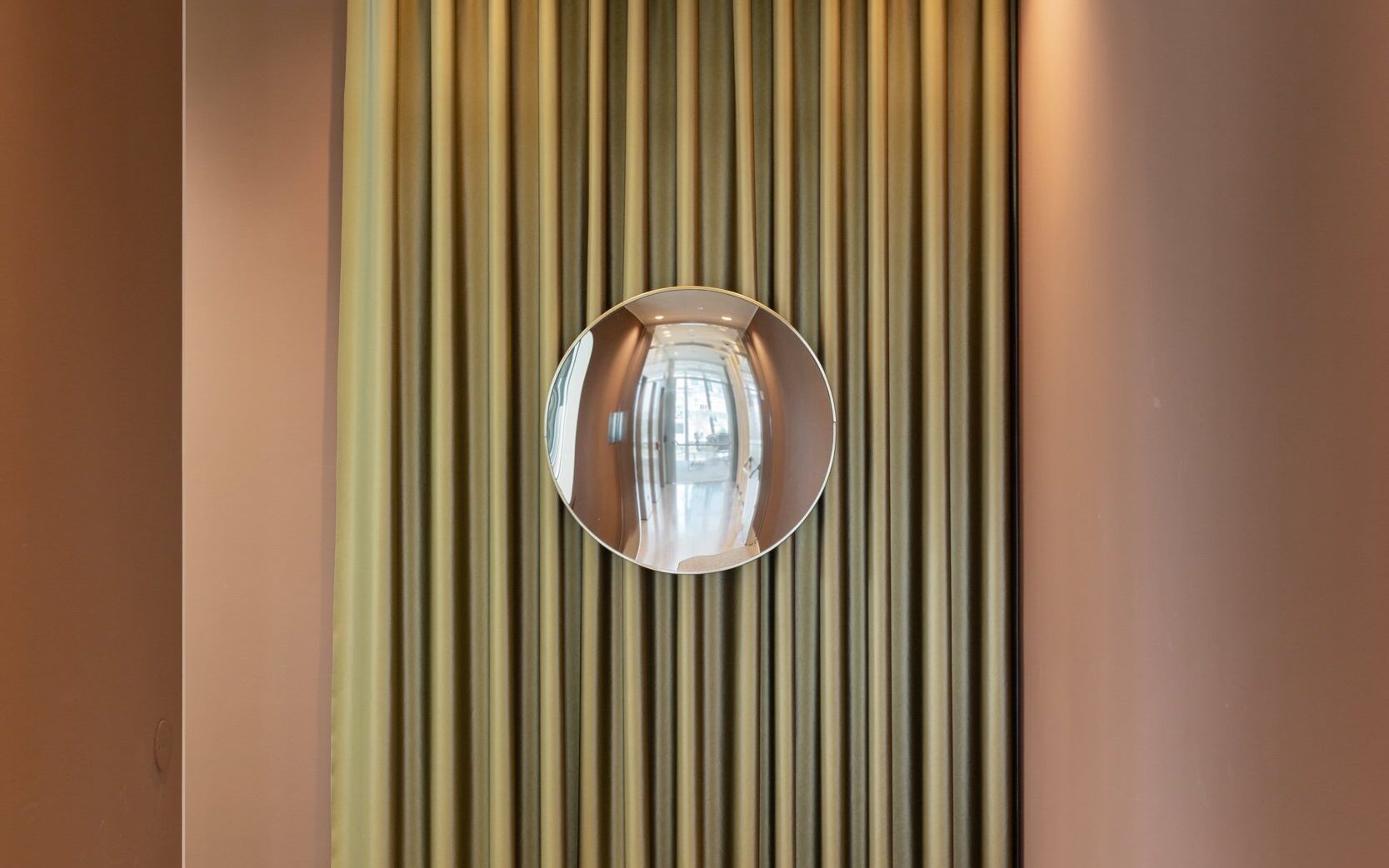 ---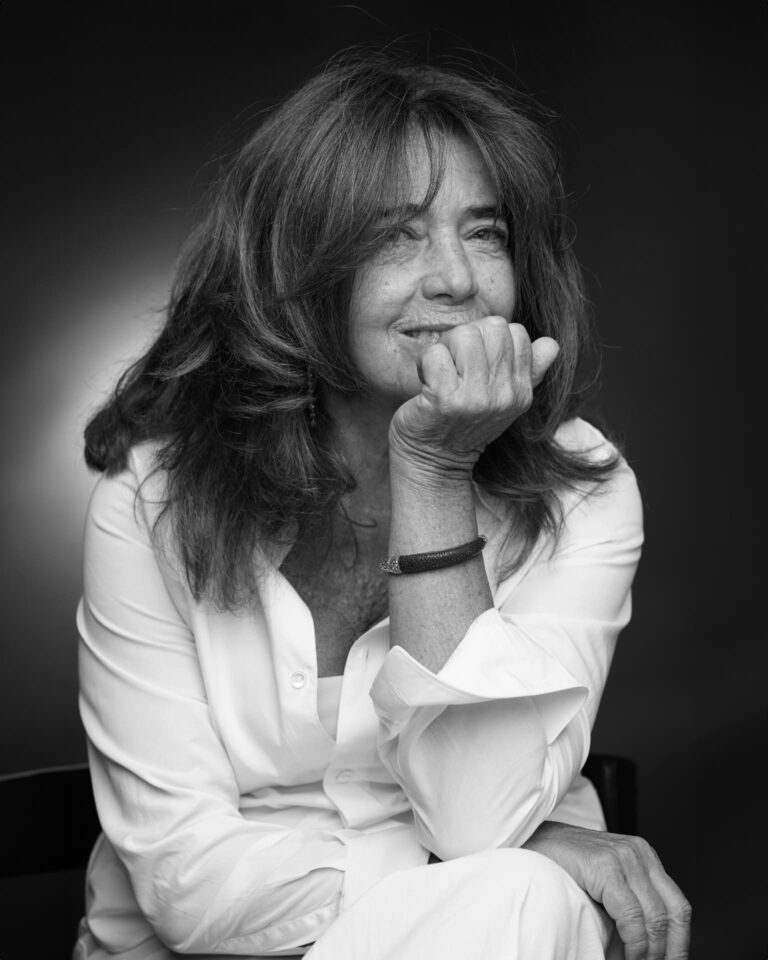 Of Sicilian origin, Alida Catella founded COIMA Image in the 1980s, and she is currently the CEO of the company. She also holds the position of Vice President of the Riccardo Catella Foundation, which promotes projects related to the territory and urban regeneration.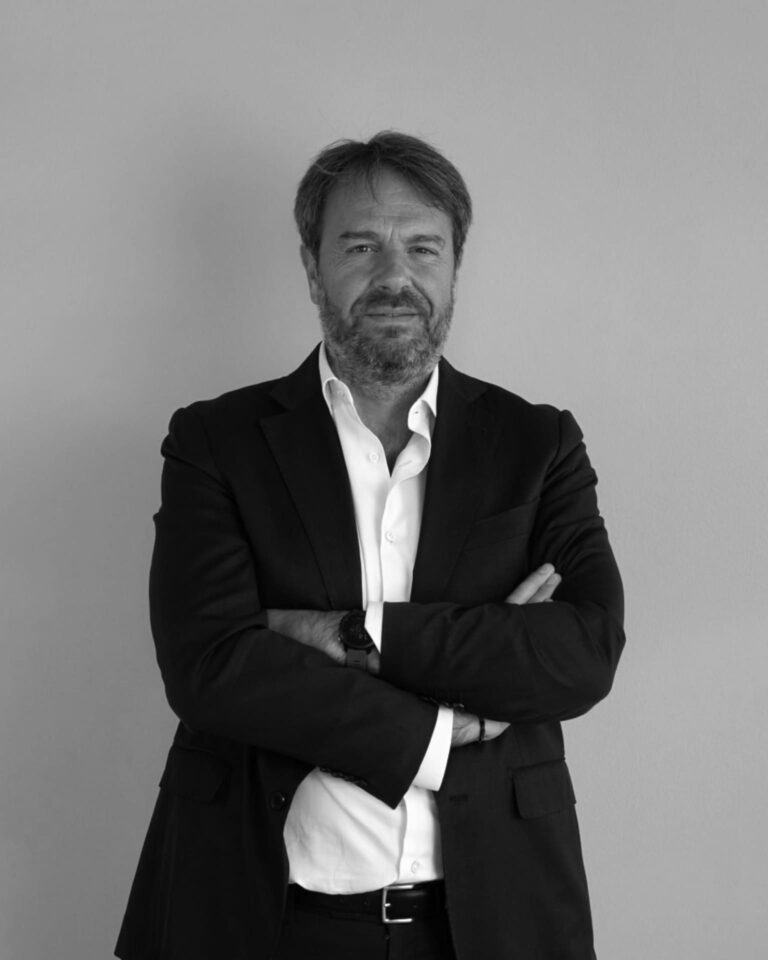 After graduating in architecture from the Polytechnic University of Milan, Gianmarco Bocchiola joined COIMA Image and became a Partner in 2003. He specializes in Project Management as a coordinator of the professionals involved in integrated design. Today, he is responsible for commercial and contractual strategy and serves as the reference point for clients.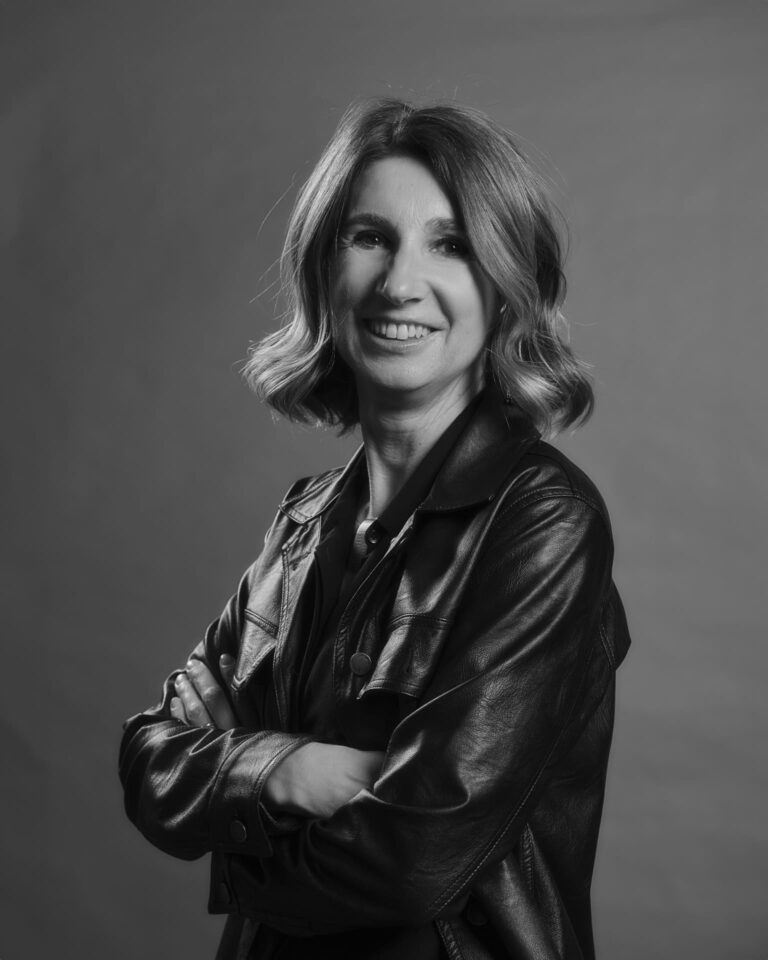 After graduating in Architecture from the Polytechnic University of Milan, Ines Bovone started collaborating as a Cultore della Materia in Architectural Design, Interior Architecture, and Technological Culture. After gaining work experience in New York, Ines Bovone met Alida Catella and joined COIMA Image as a Partner. Today, she is leading the architectural and interior design activities at COIMA Image Studio.