Sustainability
Our ESG mission is to become an architecture studio fully aware and in line with international sustainability standards. We guide our clients in the development of integrated and sustainable projects.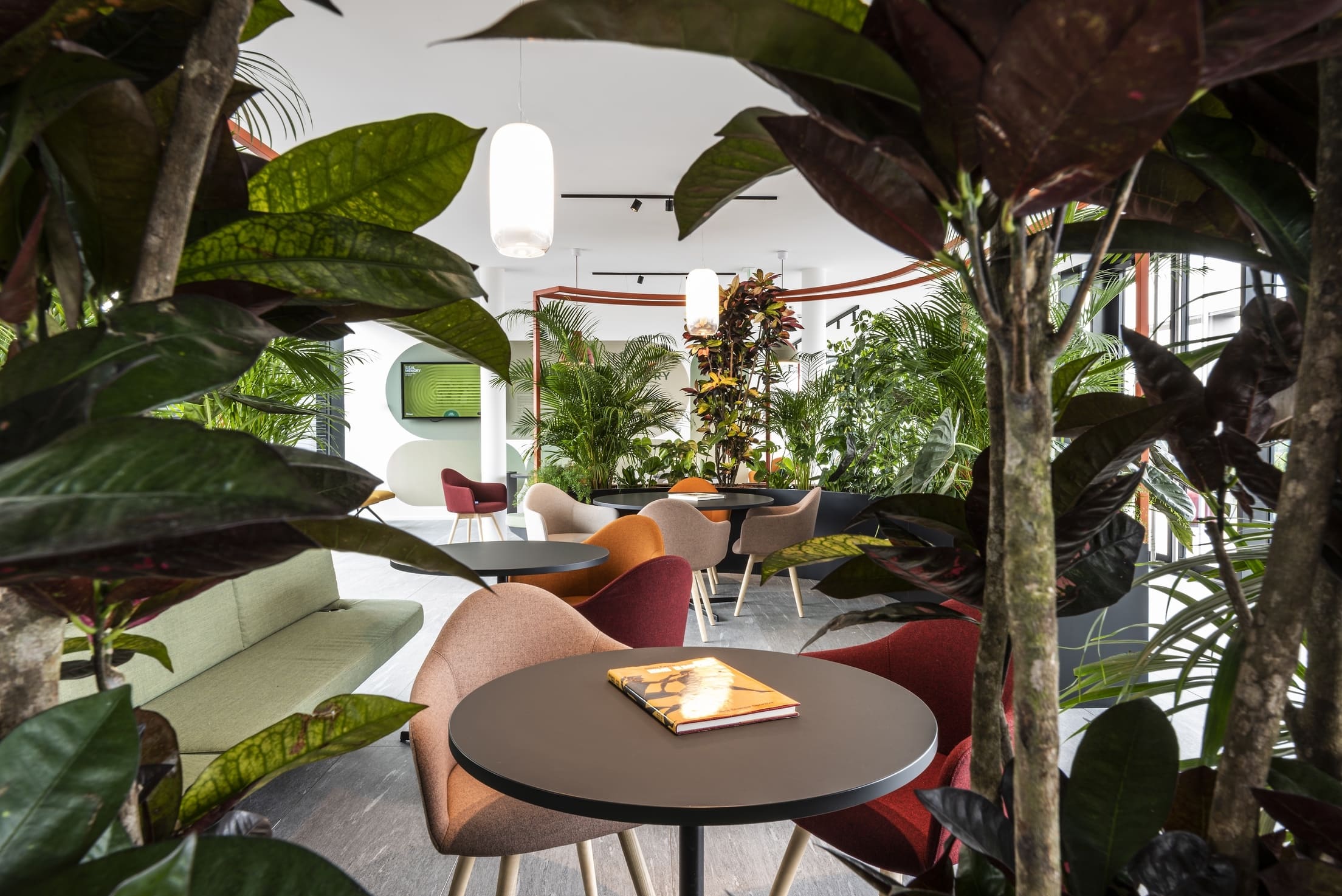 COIMA Image has adopted a corporate sustainability policy, in strict compliance with ESG criteria, where the fundamental principles of the company and its organizational model are defined. We have drawn up an operational manual as support for the implementation of the principles defined within the policy, for their measurement and their control. We collaborate with stakeholders in promoting the achievement of the highest standards of sustainability and the attainment of internationally recognized certifications: LEED, WELL, BREEAM, WIRED SCORE.
Our commitment in line with ESG criteria is manifested in the choice of construction processes that contemplate and seek, from the conception of the project, a possible new life cycle for the buildings. We pursue a constant research and evaluation of the production processes of finishing materials, through a meticulous selection of suppliers and the use of recycled materials, to always guarantee a set of sustainable and traceable choices, that value the territory.
The well-being of people is at the heart of our design. The optimal arrangement of spaces, the analysis of natural and artificial lighting, the choice of materials, the study of colors, acoustic performance, and the presence of nature are all essential elements serving those who will experience the architectures.